HOME > Institute > Members
Institute
Members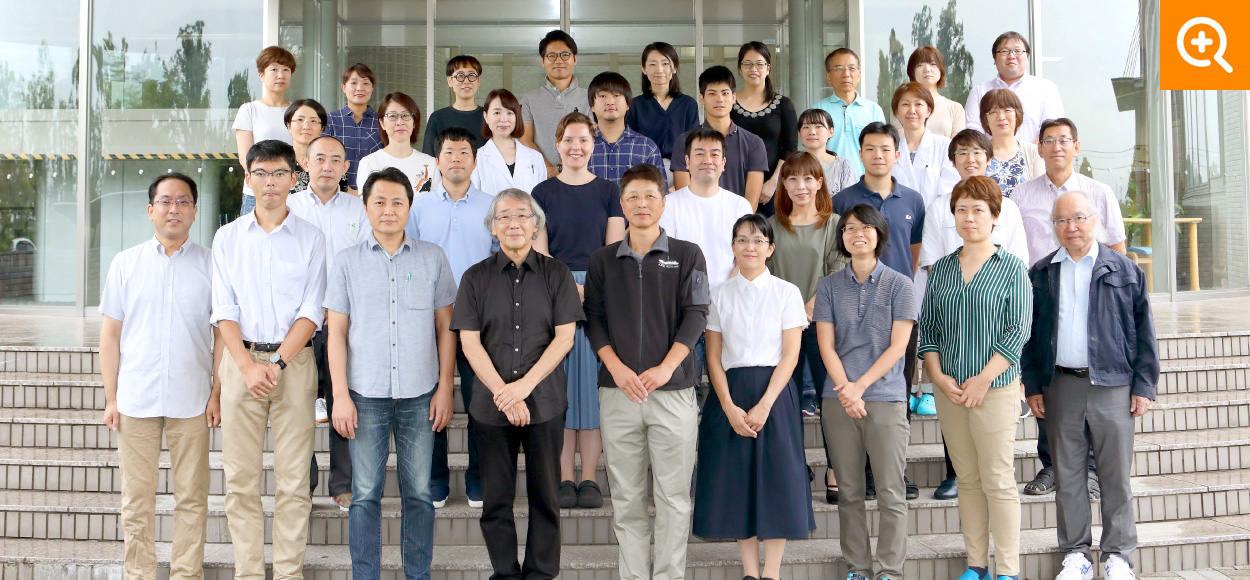 2019.9.27 Taken.
Click on a researcher's name to access his/her social network webpage (e.g. Researchmap, ORCID).
Click on the

to access a researcher's personal webpage.
For e-mail address, please change [※] to the "at" symbol.
SANO, Yuji
Director, Professor
Isotope Geochemistry
+81-(0)88-864-6714
yuji.sano[※]kochi-u.ac.jp
Research theme:Research on terrestrial and submarine volcanoes using volatile elements such as helium and carbon
Vice-director, Professor
Biological Paleoceanography, Paleoseismology
+81-(0)88-864-6737
iwaim[※]kochi-u.ac.jp
Research theme:Antarctic Ice Sheet history, Diatoms and biotic response to paleoclimate during the Cenozoic, Biostratigraphy and chronostratigraphic data assimilation, Mode and temporal variations of great earthquakes along the Nankai Trough.
Vice-director, Professor
Paleomagnetism
+81-(0)88-864-6722
y.yamamoto[※]kochi-u.ac.jp
Research theme:Paleomagnetic field variations as recorded in geologic samples
Professor
Paleoceanography
+81-(0)88-864-6719
ikehara[※]kochi-u.ac.jp
Research theme:Global climate change, restoration, and mechanisms in the Cenozoic
Professor
Evolutionary Paleobiology
+81-(0)88-864-6734
yujiie[※]kochi-u.ac.jp
Research theme:Molecular evolution and diversity of marine unicellular shell-forming eukaryotes
Associate Professor
Biogeosciences
+81-(0)88-864-6772
tomoyook[※]kochi-u.ac.jp
Research theme:Interaction between biological activity and mineral formation
Lecturer
Sedimentology and Stratigraphy
+81-(0)88-864-6725
uramoto.go[※]kochi-u.ac.jp
Research theme:Formation of subseafloor environments from nanoscale and microscale perspectives
TANAKA, Erika
Assistant Professor
Isotope geochemistry, Earth resource science
+81-(0)88-864-6748
erikat[※]kochi-u.ac.jp
Research theme:Cenozoic climate change and formation of deep-sea resources
Specially Appointed Faculty
Specially Appointed Professor
Geology of Subseafloor Resources
+81-(0)88-844-8319
a-usui[※]kochi-u.ac.jp
Research theme:Geology of underwater mineral resources (especially manganese deposits)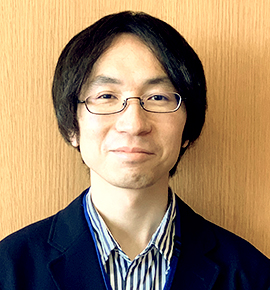 KITAHARA, Yu
Specially Appointed Assistant Professor
Archaeomagnetism, Archaeo-rock magnetism
kitahara.yu[※]kochi-u.ac.jp
Research theme: Application of various magnetic analysis methods to Vietnamese and Japanese archaeology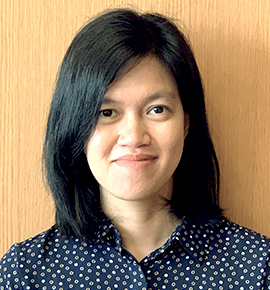 NAKAJIMA, Ma. Teresa Escobar
Specially Appointed Assistant Professor
Isotope Geochemistry, Chemical Oceanography
nakajima.teresa[※]kochi-u.ac.jp
Research theme: Noble gas geochemistry of marine and terrestrial volcanoes
Name
Position
Specialty
Affiliation/Title
MASUDA, Yoshihiro
Guest Professor
Methane Gas Hydrate, Drilling and Production Engineering
Professor of Research into Artifacts, Center for Engineering, The University of Tokyo
KIYOKAWA, Shoichi
Guest Professor
Earth Evolution / Field geology
Associate Professor, Department of Earth and Planetary Science, Faculty of Science, Kyushu University
CONSTABLE, Catherine
Guest Professor
Paleomagnetism / Geomagnetism
Professor, Scripps Institution of Oceanography, University of California, San Diego
IIZASA, Kokichi
Guest Professor
Marine exploration and Ocean engineering
Specially Appointed Professor, Institute of Industrial Science, The University of Tokyo
KUMON, Fujio
Guest Professor
Sedimentology / Paleoclimatology
Emeritus Professor, Shinshu University, Guest Researcher, Gas Hydrate Research Laboratory, Meiji University
KOBAYASHI, Atsuko
Guest Professor
Microscopy Science
Visiting Scientist in Geological and Planetary Sciences, California Institute of Technology
(E-mail address: atsuko.kobayashi)
ISHIDA, Naoto
Guest Lecturer
Paleoceanography
Kochi University
HAGINO, Kyoko
Guest Lecturer
Micropaleontology
Kochi University
※E-mail address followed by[※]kochi-u.ac.jp (replace[※]by @)
Name
Position
Specialty
E-mail address
NAKAYAMA, Ken
Fellow
Resource Geology
jm-nakaken
SUZUKI, Takuma
MaCRI Fellow
Palaeontology (Foraminifera), Biostratigraphy
jm-takuma_suzuki
※E-mail address followed by[※]kochi-u.ac.jp (replace[※]by @)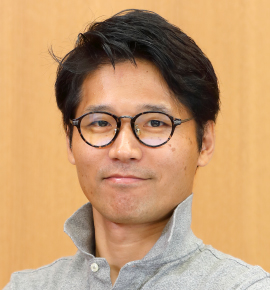 MATSUZAKI, Takuya
Technician
Center
+81-(0)88-864-6742
jm-takuya[※]kochi-u.ac.jp
Name
Position
Phone number / FAX
E-mail address
ARAI, Kazuno
Specially Appointed Technician
+81-(0)88-864-6729
jm-k_arai